Decentralized ChatGPT Template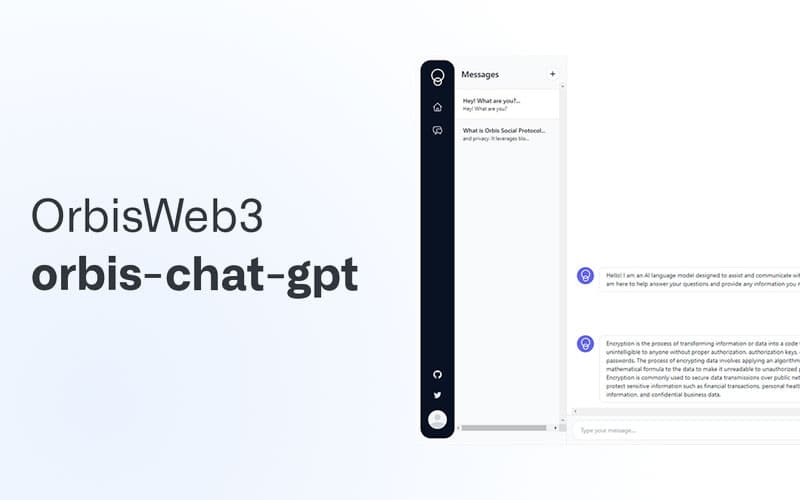 Overview
A decentralized version of ChatGPT encrypted with Lit Protocol. Keep your 🤖 conversations private.
Built with Orbis SDK, Components and NextJS.
The demo lives at ai.useorbis.com (opens in a new tab)
Source Code
The source code of this template is available on Github (opens in a new tab).
One-click Deploy
This template is eligible for one-click deployment to Vercel or Netlify.